ARRESTED FOR DUI?


CALL MARIELYS ACOSTA TODAY
DUI Lawyer
You head out for a night on the town. You have a few drinks but do not feel intoxicated. While driving home, you get pulled over by the police. He says you were swerving on the road. He asks where you were coming from and if you have been drinking.
The next thing you know, the officer orders you out of your car and asks you to perform roadside field sobriety tests. Afterward, he asks you to take a breathalyzer test. You are shocked and confused when you are arrested, handcuffed and placed in the back of his squad car.
Driving under the influence is an incredibly common charge in California. Any number of people have a drink or two and feel fine to drive, but a police officer spots them driving in a way that suggests impairment and pulls them over. If the officer claims to smell alcohol, that your eyes look bloodshot, and that your speech is slurred, you may soon find yourself facing an unexpected DUI charge.
Top 3 Reasons People Trust 
Marielys Acosta

to Defend Their DUI Charges:
33 + COMBINED YEARS OF EXPERIENCE
4.8 RATING ON GOOGLE REVIEWS
A DUI charge must be taken seriously. It is a criminal offense, and being found guilty can have many negative effects on your life, including:
You may be sentenced to jail time
You may be ordered to pay costly fines and fees
Your driver's license may be suspended or revoked
You'll have a permanent stain on your driving record — and a permanent criminal record
You may be required to complete alcohol education or substance abuse treatment
Your vehicle may be impounded or you may be required to install a breath alcohol ignition interlock device, or BAIID
You may lose your job if you can't drive to work or if your DUI conviction causes your employer to believe you're unreliable
You may face liability in a civil lawsuit if you caused an accident or injuries while you were driving under the influence
However, you may be able to avoid many — and perhaps all — of these consequences with the help
Marielys Acosta
, an experienced Criminal Defense Attorney.
Marielys Acosta
can help you to:
Get your charge dismissed or reduced
Avoid or reduce jail time or fine
Keep your driver's license or obtain restricted driving privileges
Every case is unique — as is the possible outcome — but with the help of Marielys Acosta, you may have a chance at beating your charge or lessening the consequences.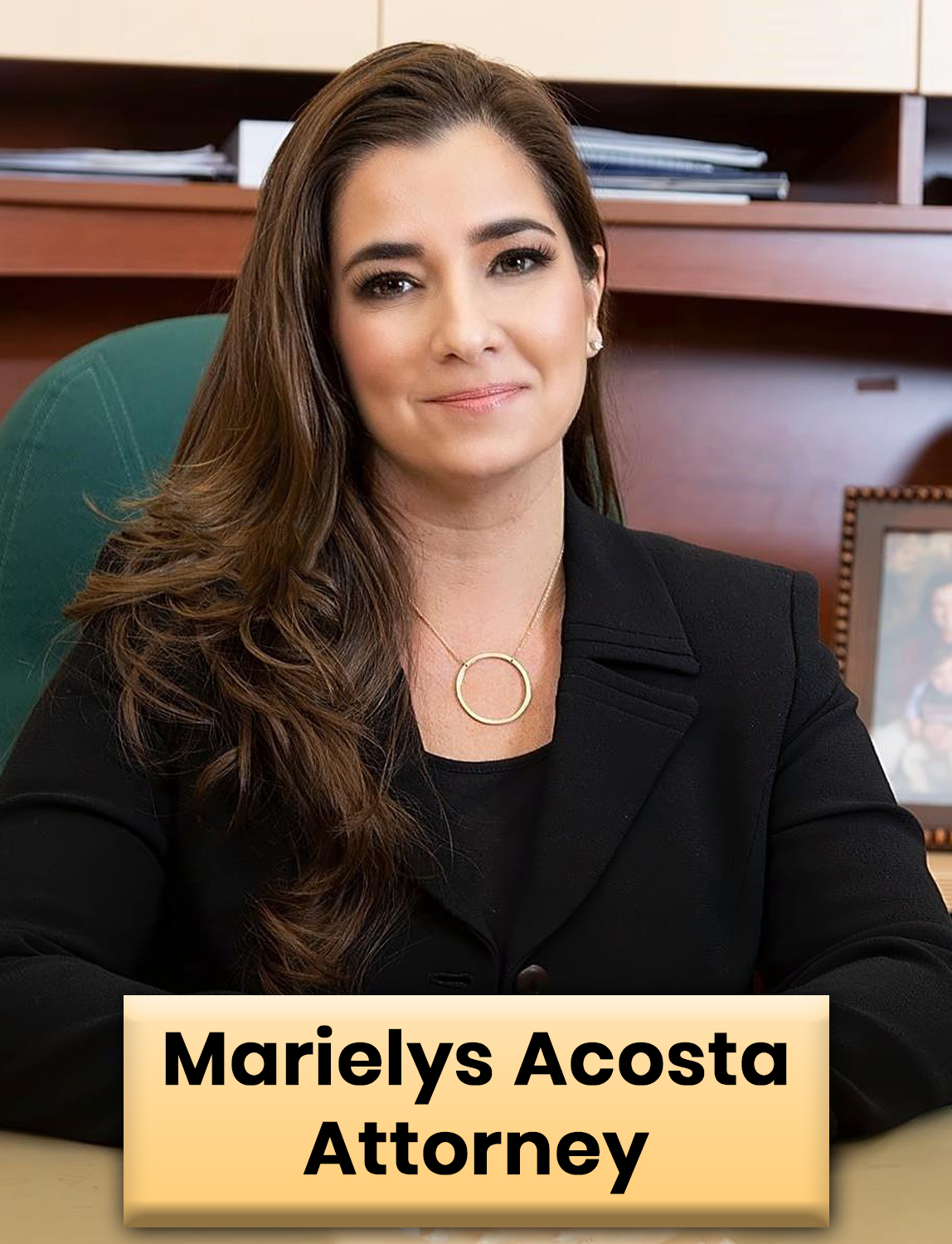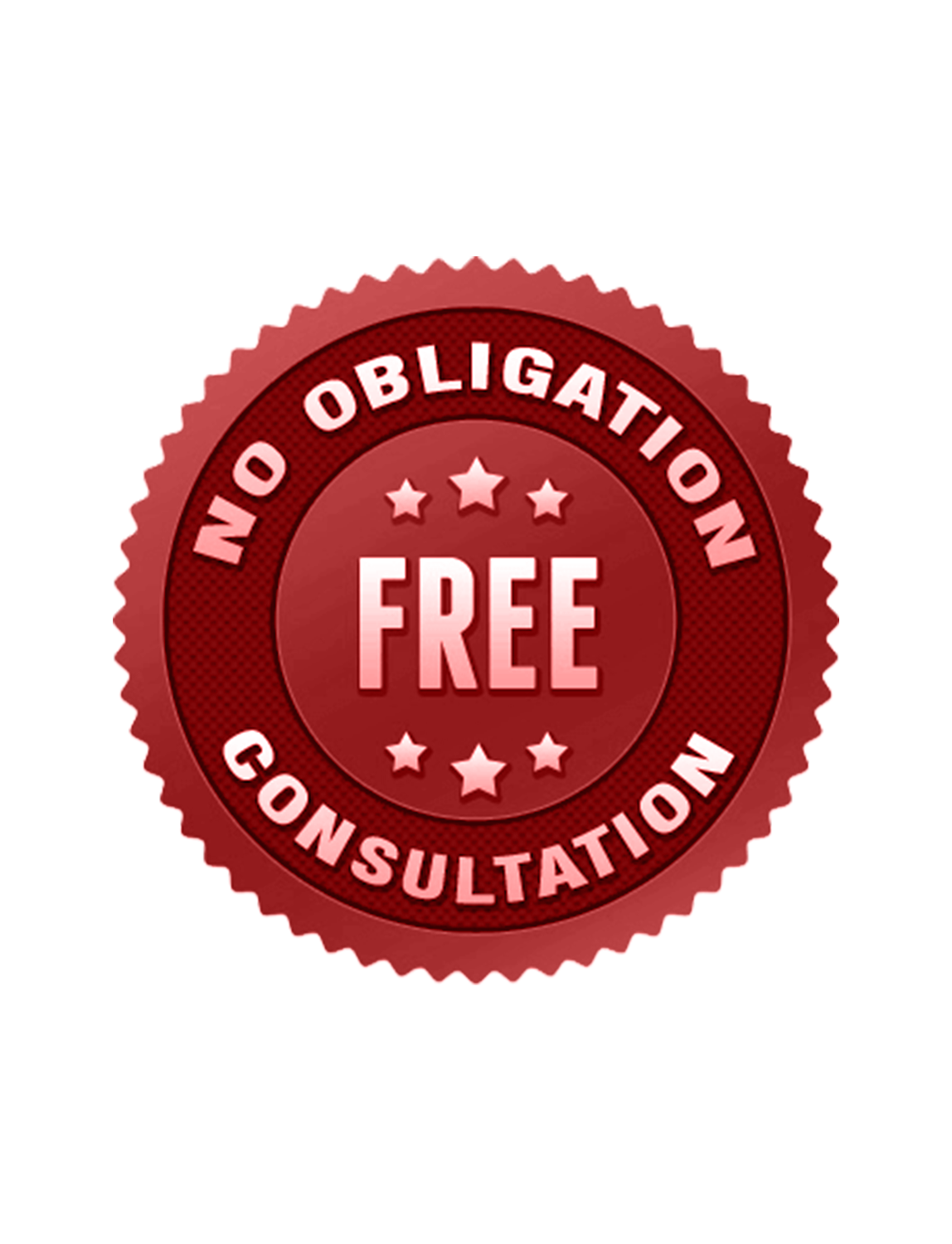 Request Your
Free Consultation
Schedule a free consultation by filling out the form below, or call us at
877-820-3030
833-MARIELYS
Frequently Asked Question
Is the consultation with Acosta & Acosta truly free?
Yes, your first consultation is always free.
What does "without spending a dime of your money" mean?
For personal injury cases, we only charge a percentage of the money that we are able to recover for you. You will never have to use money out of pocket.
How can I know if I have a case?
Only an attorney can determine this based on the laws and circumstances. At Acosta & Acosta we are ready to help you determine your chances and defend your rights and those of your family.
Is my information confidential?
Yes, completely confidential. Your legal status is not an impediment and everything is between you and us.
Does my legal status matter?
Do not worry, you have rights and we will defend them.
Don't Delay
Call
Marielys Acosta
When the stakes are high, take the first step towards protecting your future. Call Marielys Acosta today or complete the form aBOve to schedule a free consultation with a dedicated criminal defense attorney.
877-820-3030

|

833-MARIELYS
Marielys Acosta
Subscribe To Our Newsletter

If you have suffered an accident, we can help with your medical bills, repairs for your vehicle and other third party expenses.
Los Angeles County, CA
Orange County, CA
San Bernardino County, CA
Riverside County, CA
Ventura County, CA
Copyright © 2021 - Marielys Acosta All Right Reserved | Privacy Policy