Marielys Acosta
We Treat You Like Family
–

Receive your settlement fast.
–

Increase the amount you get paid.
–

Get referred to a doctor, so you can get better.

Marielys graduated high school at age 16. She passed the California Proficiency Exam and was admitted directly into College. Following her dad's footsteps, she studied law at Western State College of Law, graduating at age 25. From then on, she has worked with her father as an attorney, gaining all the knowledge that only experience can provide. Today, a mother of two, Marielys is a well-recognized and respected attorney, who is ready to fight for your rights and those of others in need of legal guidance and assistance.

COMBINED YEARS OF EXPERIENCE



IN SETTLEMENTS & VERDICTS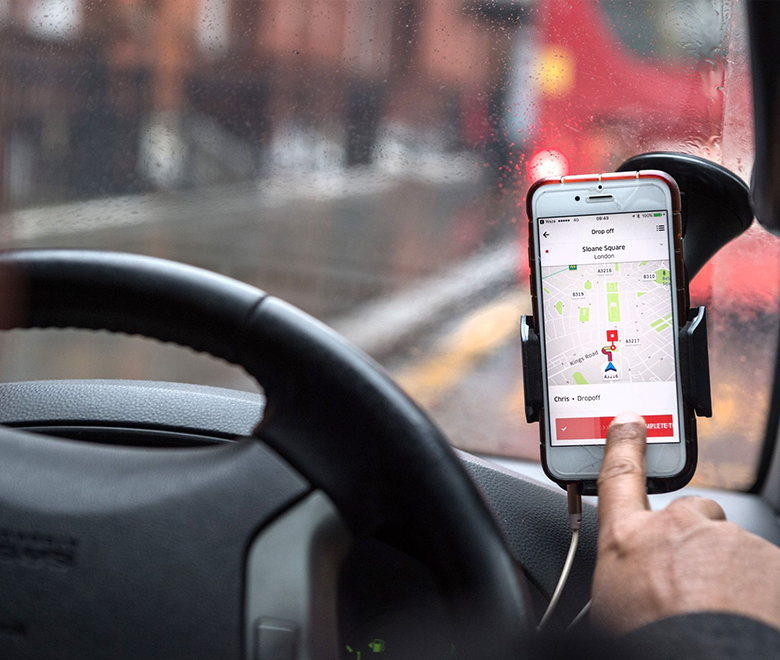 Car Accident Lawyer
Car Accidents, Motorcycle Accidents, Passenger in an Accident and Uber, Lyft, Postmates, Grubhub, DoorDash, Uber Eats, and Instacart Lawyer for Driver or Passenger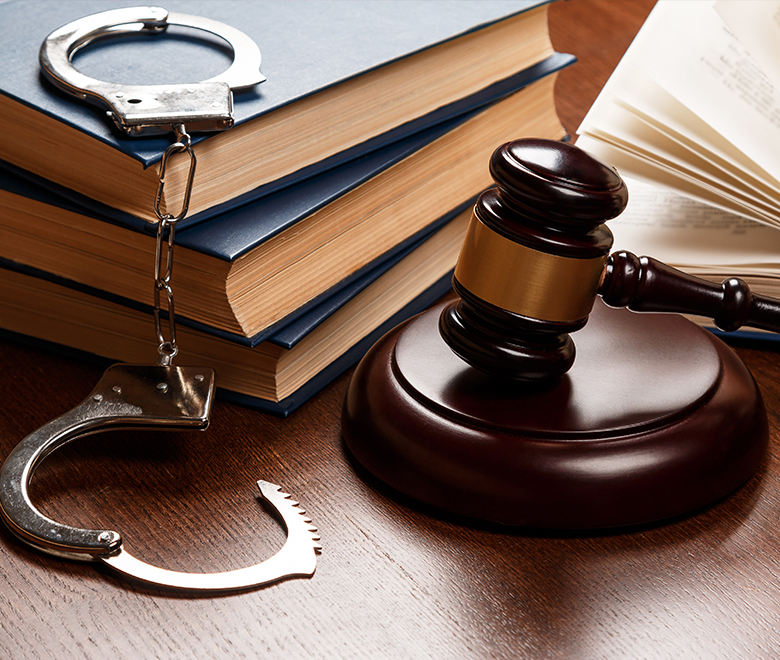 Criminal Lawyer
Drug related crimes, Domestic violence, Hit and Run, DUI, Fraud, Warrants ,Shoplifting, Identity theft, Traffic Violations, Prostitution, Driving with a suspended license, Driving without a license, & Expungements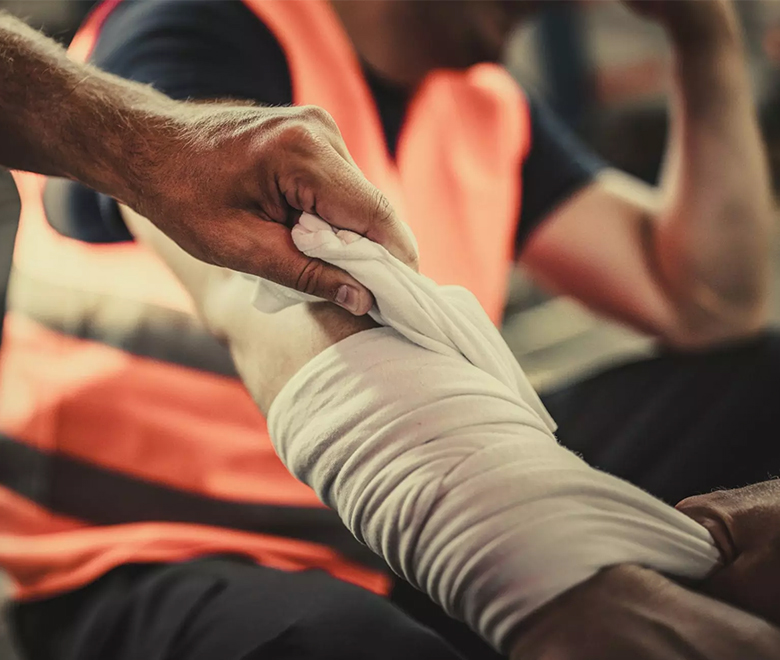 Personal Injury Lawyer
Dog Bites or Attacks and Slip and Fall Accidents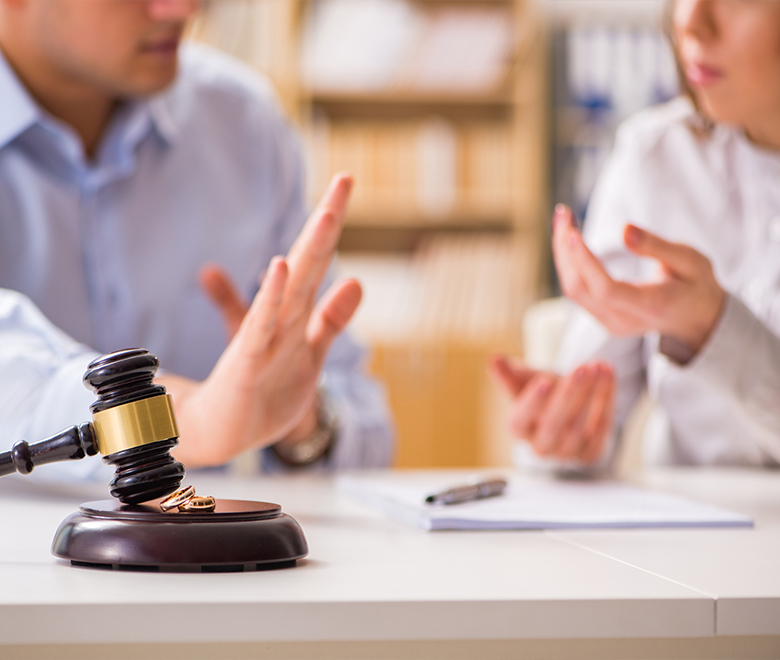 FAMILY LAW Lawyer
Divorce, Adoption, Child Support, Custody and Visitation, Domestic Violence, Grandparent Visitation, Guardianship, Marital Dissolution, Paternity, and Spousal Support
WHAT OUR CLIENTS ARE SAYING
Marielys Acosta
Subscribe To Our Newsletter

If you have suffered an accident, we can help with your medical bills, repairs for your vehicle and other third party expenses.
Los Angeles County, CA
Orange County, CA
San Bernardino County, CA
Riverside County, CA
Ventura County, CA
Copyright © 2021 - Marielys Acosta All Right Reserved | Privacy Policy