NEED A FAMILY LAW ATTORNEY?


CALL MARIELYS ACOSTA TODAY
Family Law Attorney
"Family Law" covers legal matters falling under the jurisdiction of the family court. In California, this includes proceedings for dissolution of marriage (divorce) or domestic partnership, legal separation, domestic violence restraining orders, and proceedings involving child custody, visitation, and child support.
Whether you are going through a divorce or legal separation or seeking to resolve matters involving child custody and child support, you are dealing with the most important aspects of life: family and finances. When faced with such issues, you need a family law attorney who is knowledgeable, compassionate, and tough.
We practice all areas of family law, including:
Child custody and visitation
Dissolution of same-sex marriages and domestic partnerships
Division of assets and debts
Divorce (dissolution of marriage)
Domestic violence restraining orders
Marital settlement agreements
Modification of prior family court orders and judgments
Review of Prenuptial and postnuptial agreements
Relocation proceedings ("move-aways")
Top 3 Reasons People Trust 
Marielys Acosta

:
33 + COMBINED YEARS OF EXPERIENCE
4.8 RATING ON GOOGLE REVIEWS
Marielys Acosta Is Here to Help
Because each family is unique, our team is committed to giving each case the individual attention and tailored experience that our clients deserve. Whether you are a divorcing or a parent concerned about your parental rights and responsibilities, a couple eager to work collaboratively to resolve your divorce, or a spouse preparing for a high-conflict or financially complex divorce, Marielys Acosta is here to help.
Call us today at (818) 908-3000 or email info@marielysacosta.com to schedule a free consultation with our experienced, caring and compassionate team.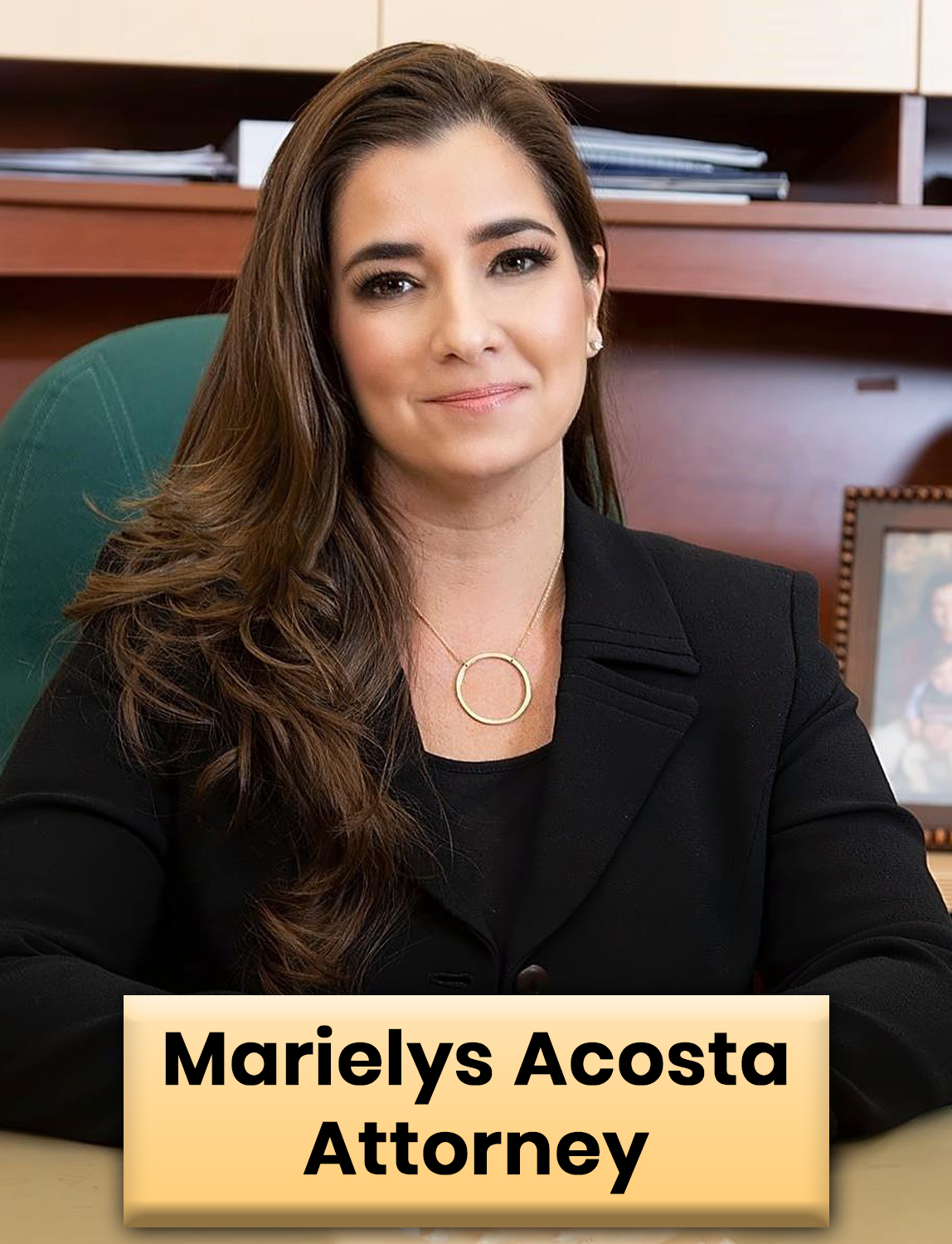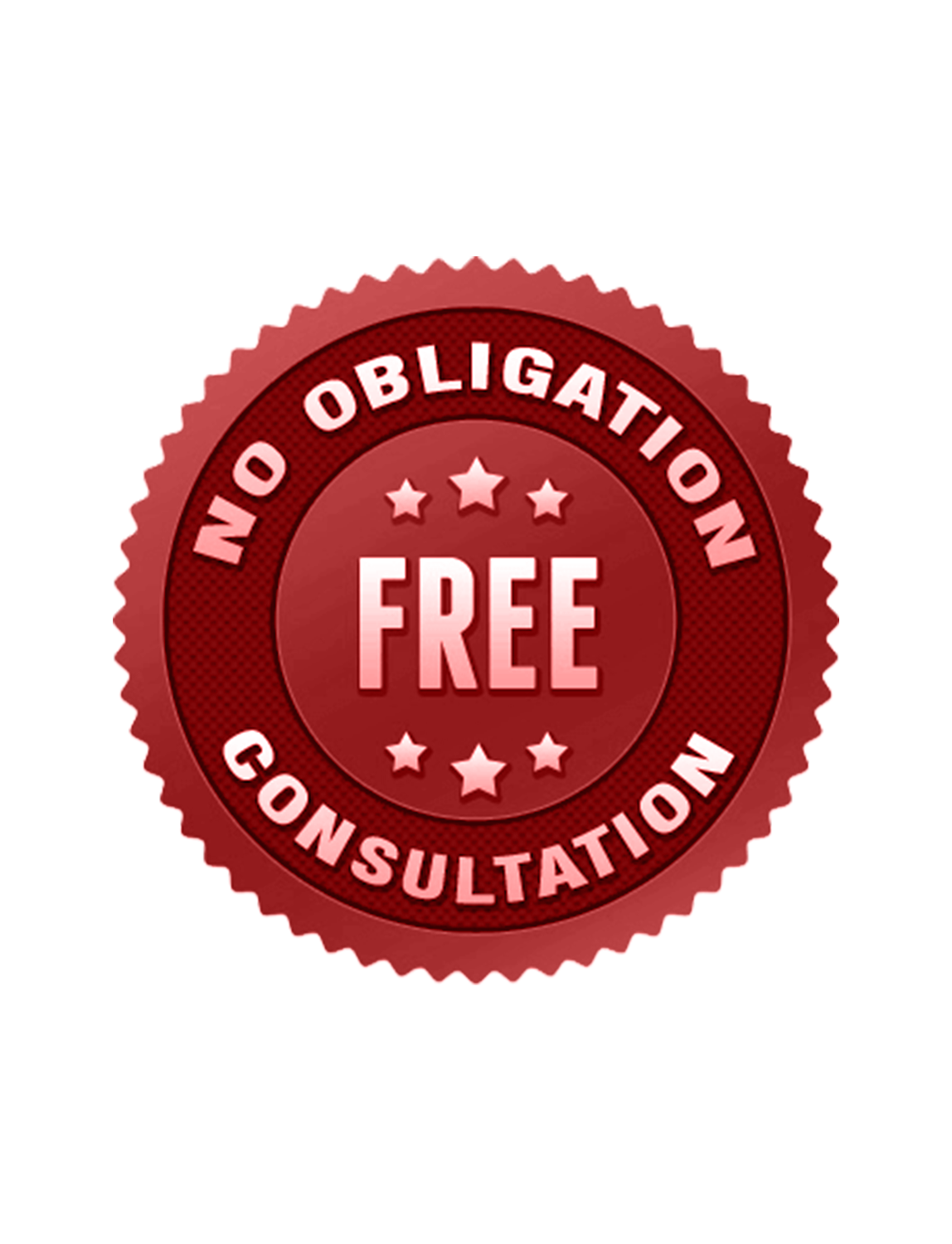 Request Your
Free Consultation
Schedule a free consultation by filling out the form below, or call us at
(818) 908-3000
Frequently Asked Question
Is the consultation with Acosta & Acosta truly free?
Yes, your first consultation is always free.
What does "without spending a dime of your money" mean?
For personal injury cases, we only charge a percentage of the money that we are able to recover for you. You will never have to use money out of pocket.
How can I know if I have a case?
Only an attorney can determine this based on the laws and circumstances. At Acosta & Acosta we are ready to help you determine your chances and defend your rights and those of your family.
Is my information confidential?
Yes, completely confidential. Your legal status is not an impediment and everything is between you and us.
Does my legal status matter?
Do not worry, you have rights and we will defend them.
Don't Delay
Call
Marielys Acosta
When the stakes are high, take the first step towards protecting your future. Call Marielys Acosta today or complete the form aBOve to schedule a free consultation with a Family law attorney.
877-820-3030 | 833-MARIELYS
Marielys Acosta
Subscribe To Our Newsletter

If you have suffered an accident, we can help with your medical bills, repairs for your vehicle and other third party expenses.
Los Angeles County, CA
Orange County, CA
San Bernardino County, CA
Riverside County, CA
Ventura County, CA
Copyright © 2021 - Marielys Acosta All Right Reserved | Privacy Policy