Los Angeles


Car Accident Statistics
Los Angeles Car Accident Statistics
The number of fatal and injury-causing car accidents has increased in Los Angeles. Although the city takes considerable measures to reduce traffic fatalities on its roads, this is still true.
As part of his Vision Zero plan, Los Angeles Mayor Eric Garcetti envisioned a 20 percent drop in traffic-related deaths almost immediately. Los Angeles experienced a 43 percent increase in fatal car accidents during the first year of Vision Zero.
In 2017, the second year in which Vision Zero was in effect, Los Angeles saw an additional 22 percent increase in fatal accidents. Today, Los Angeles has the highest rate of injury-causing and fatal traffic accidents in the nation. If you've been injured in a car accident and need help, contact Marielys Acosta today for help.
Traffic Accidents in Los Angeles By the Numbers
The U.S. saw more than a 7% increase in motor vehicle crashes last year despite fewer people being on the road due to the coronavirus pandemic.
The National Highway Traffic Safety Administration reported that early estimates show 38,680 people died in motor vehicle traffic crashes in 2020, a 7.2% increase from the year prior. The figure is also the most traffic fatalities since 2007.
Pedestrians: Pedestrians tend to be involved in approximately 14 percent of traffic accidents. However, they tend to account for about half of all traffic accident deaths. In 2015, 2,386 pedestrians were killed or injured in a Los Angeles traffic accident.
Bicyclists: Riding a bicycle is an increasingly popular mode of transportation in Los Angeles. In fact, the city continues to make its roads more bicycle-friendly by installing dedicated bike lanes. However, bicyclists are still at an increased risk of suffering serious harm in a traffic accident. In 2015, 2,162 bicyclists were injured or killed in a Los Angeles traffic accident.
Motorcycles: California has more registered motorcycles than any other state in the country. Motorcyclists tend to be involved in about 3 percent of accidents in the city, but account for approximately 15 percent of deaths. In 2015, 2,123 motorcyclists were injured or killed in a Los Angeles traffic accident.
Causes of Traffic Accidents in Los Angeles
Why do traffic accidents happen more frequently and cause more damage? Traffic laws are being less enforced due to police spending more time fighting crime. In the past decade, the number of speeding tickets issued by the Los Angeles Police Department has significantly decreased.
About 100,000 citations related to speeding were issued in 2010. By 2015, that number had fallen to about 17,000 citations.
Some police officers also say that a state law prevents them from patrolling the streets effectively. The law in question only allows an officer to use radar to assist in catching speeders in areas where updated traffic studies have been conducted.
Los Angeles drivers, knowing that police are focused on crime and without the tools needed to enforce the law, may have become more comfortable skirting local traffic laws. In 2015, speed was determined to be the primary factor in 6,455 Los Angeles injury-causing and fatal accidents.
Speeding is not the only cause of traffic accidents in Los Angeles. Commonly cited causes of traffic accidents in Los Angeles include:
Failing to merge and yield properly
Fighting Accidents in Los Angeles
In order to fight the rising traffic accident problem in the city, officials studied why, when, and where accidents happen most. By the conclusion of the study, researchers had determined where the city's most dangerous intersections and corridors were. In fact, the city had specifically identified 450 miles of road that were most often involved in fatal traffic accidents.
Considerable resources have been allocated to these traffic-accident prone neighborhoods.
Over the next few years, the Los Angeles Transportation Department will focus on making the most dangerous roads in Los Angeles a bit safer. The Department may:
post more visible signage
install speed feedback signs
The changes will be guided by historical data of where accidents have occurred, and why.
Los Angeles is also counting on drivers to make an effort to drive more safely. Drivers are encouraged to follow all posted traffic laws, drive without distractions, and operate their vehicle with care. Physical changes to the roadways may be helpful in reducing the number of fatal accidents, but drivers must fully assume the responsibility that applies when operating a car.
Get Help If You Have Been Injured In a Traffic Accident in L.A.
Have you been injured in a Los Angeles car crash? contact personal injury attorney Marielys Acosta Law Firm to learn about the benefits of filing a personal injury claim for damages. We have over 18 years of experience handling complex personal injury claims in Los Angeles. During this time, we have recovered millions in compensation for our injured clients. Call us today to find out how we can help get the money you need after your car accident.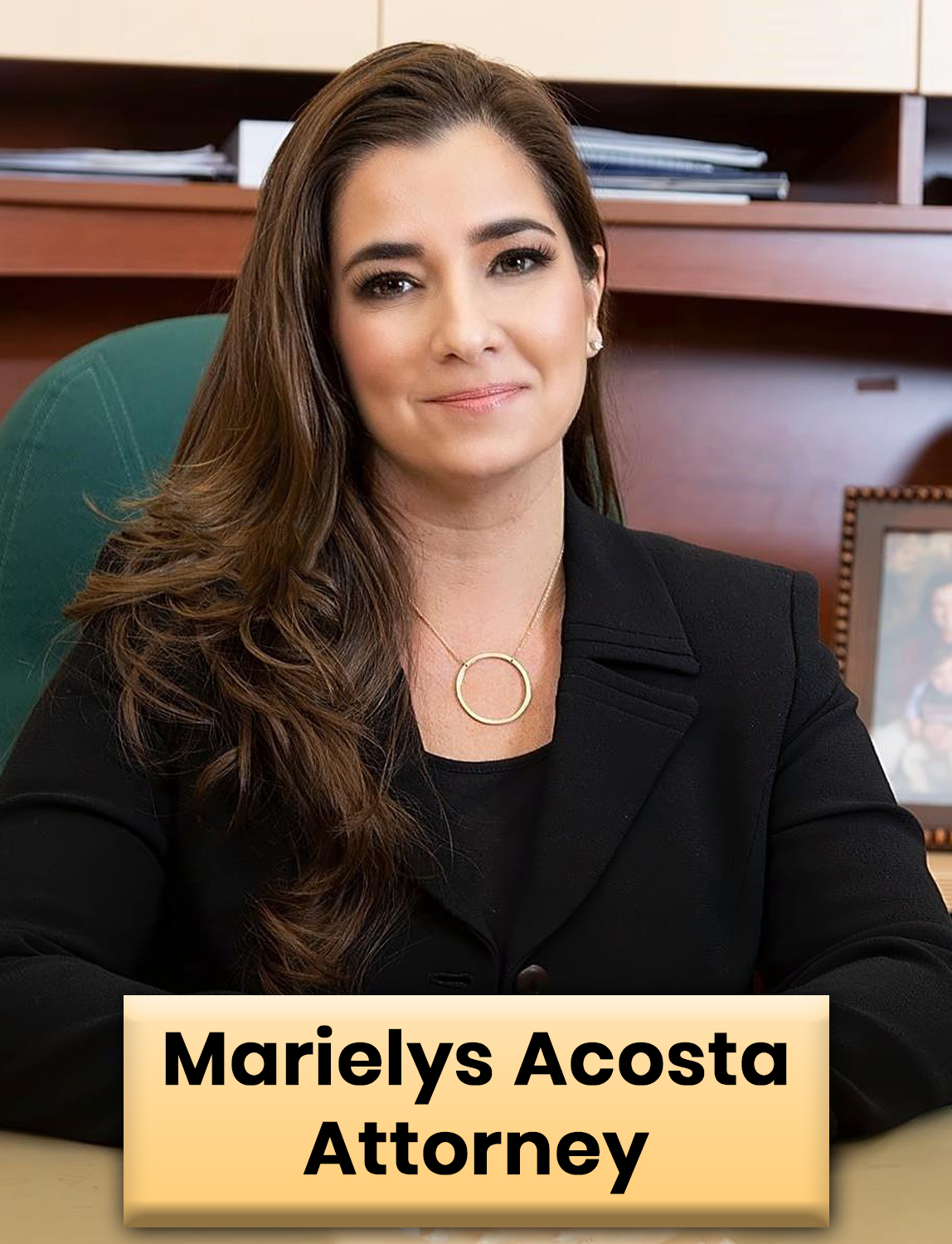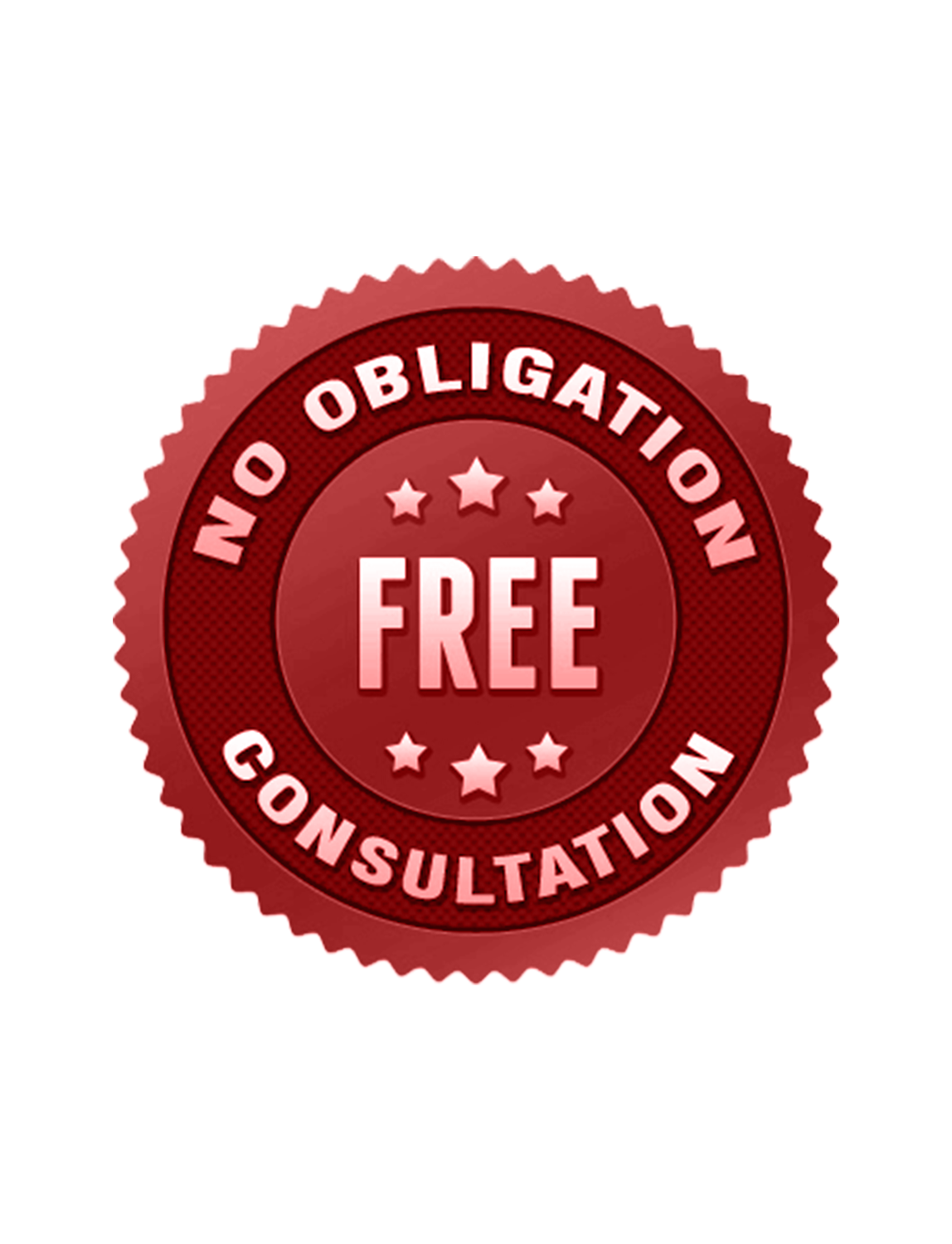 Request Your
Free Consultation
Schedule a free consultation by filling out the form below, or call us at
877-820-3030
833-MARIELYS
Frequently Asked Question
Is the consultation with Acosta & Acosta truly free?
Yes, your first consultation is always free.
What does "without spending a dime of your money" mean?
For personal injury cases, we only charge a percentage of the money that we are able to recover for you. You will never have to use money out of pocket.
How can I know if I have a case?
Only an attorney can determine this based on the laws and circumstances. At Acosta & Acosta we are ready to help you determine your chances and defend your rights and those of your family.
Is my information confidential?
Yes, completely confidential. Your legal status is not an impediment and everything is between you and us.
Does my legal status matter?
Do not worry, you have rights and we will defend them.
Don't Delay
Call
Marielys Acosta
When the stakes are high, take the first step towards protecting your future. Call Marielys Acosta today or complete the form aBOve to schedule a free consultation with a Criminal defense attorney.
877-820-3030

|

833-MARIELYS
Marielys Acosta
Subscribe To Our Newsletter

If you have suffered an accident, we can help with your medical bills, repairs for your vehicle and other third party expenses.
Los Angeles County, CA
Orange County, CA
San Bernardino County, CA
Riverside County, CA
Ventura County, CA
Copyright © 2021 - Marielys Acosta All Right Reserved | Privacy Policy